T Sumner Smith & Partners Ltd
T Sumner Smith & Partners Ltd offer a full range of quantity
surveying services from feasibility to completion on all types
of projects or, if required, can provide a partial service
such as feasibility studies, budget estimates, bills of
quantities, final accounts, etc. or any combination to
suit the Client's needs.

The practice has carried out many building refurbishment/
conservation projects over the years for various bodies
including banks, building societies, local authorities,
universities, cathedrals, historic trusts, private trusts,
private individuals and churches etc., some of which
have been funded wholly or in part by the English Heritage,
Heritage Lottery Fund, the Community Fund or other
Grant Giving Bodies.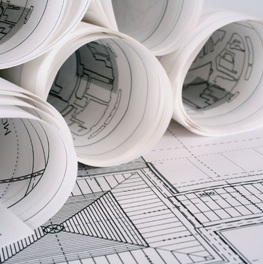 T Sumner Smith & Partners Ltd ©
CHARTERED QUANTITY SURVEYORS